Character Determination Optimism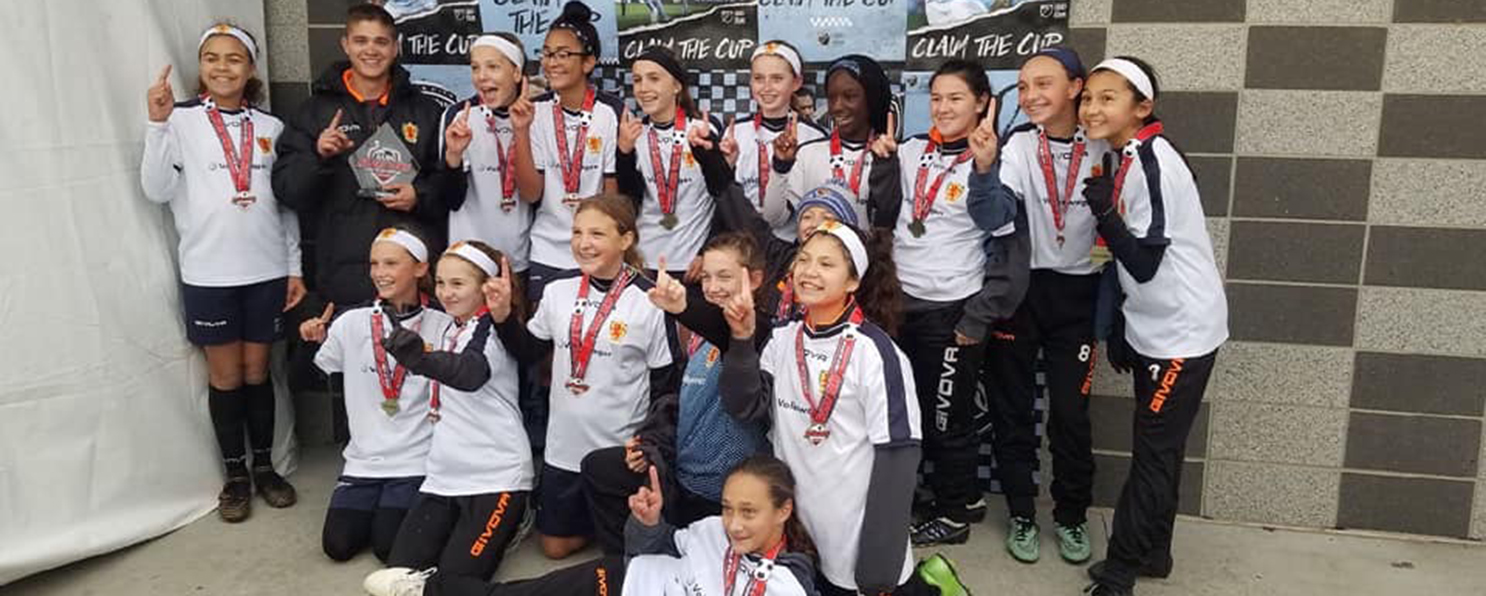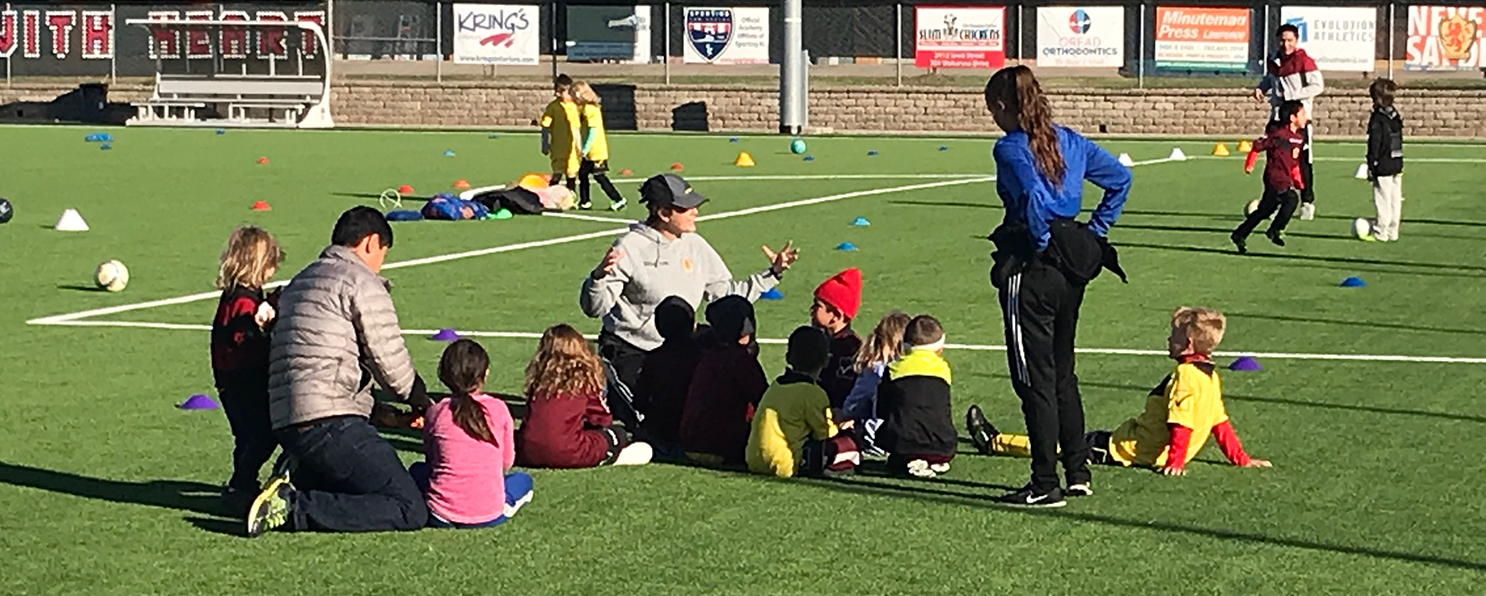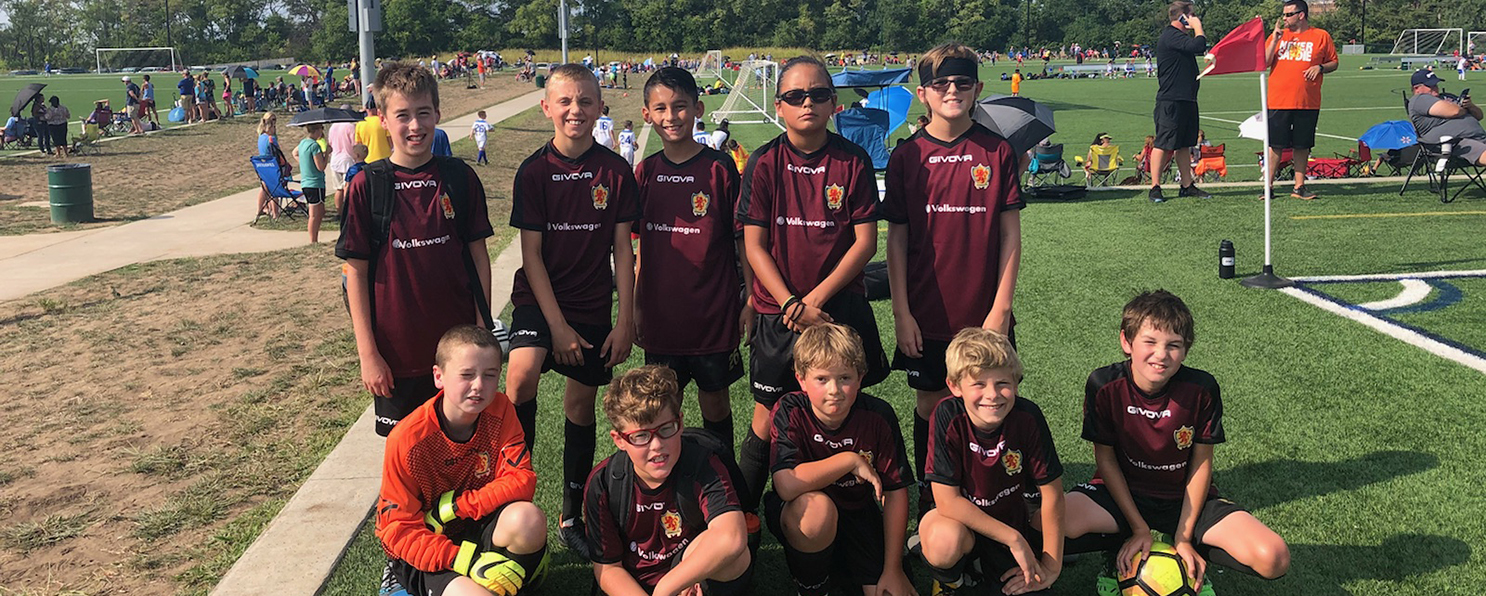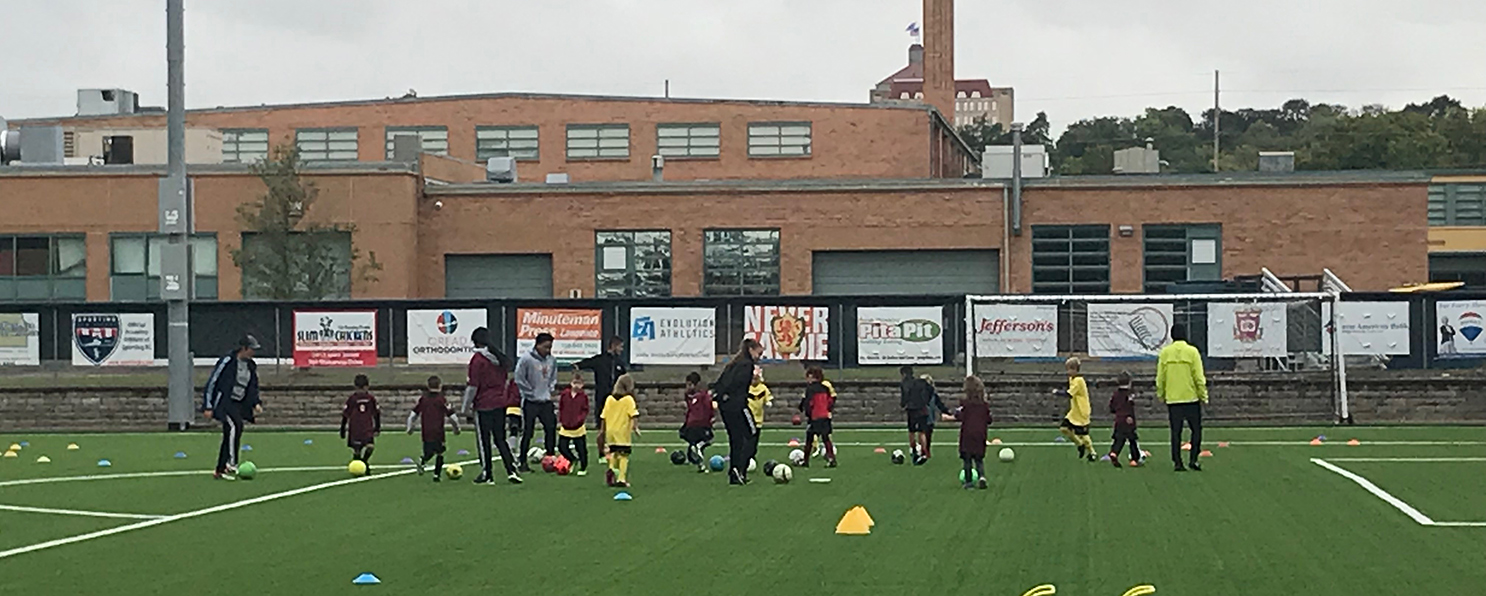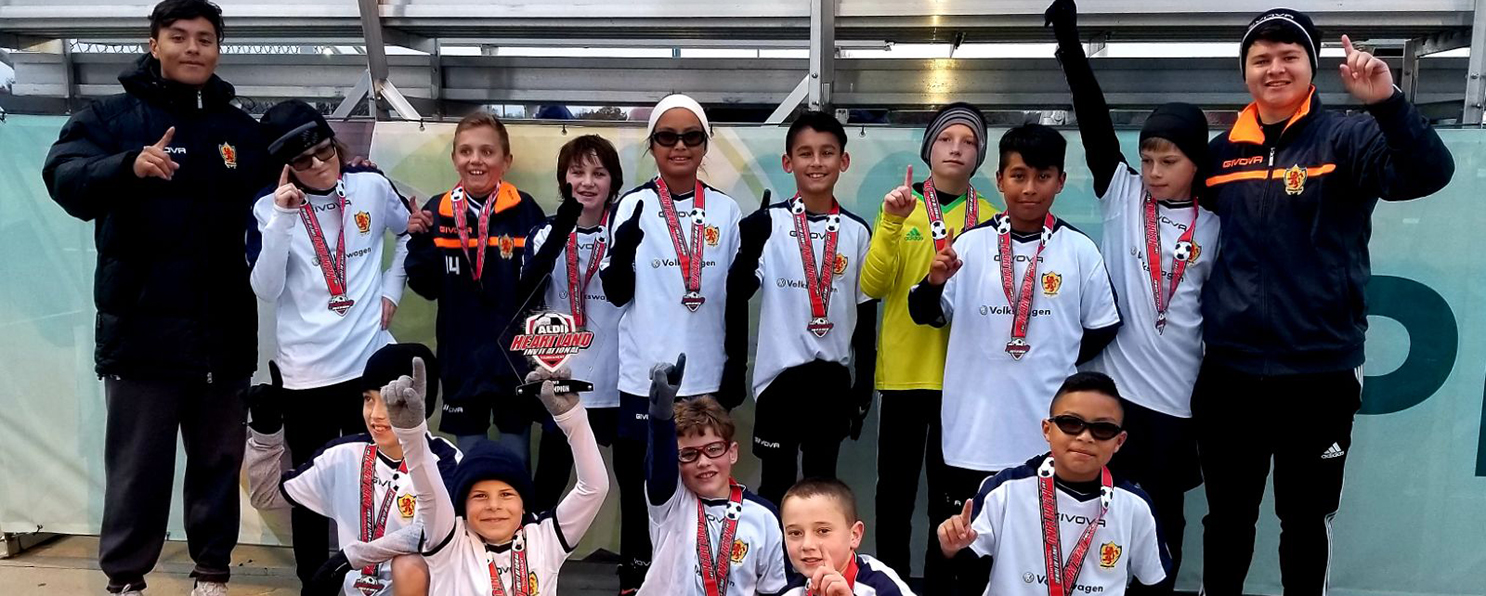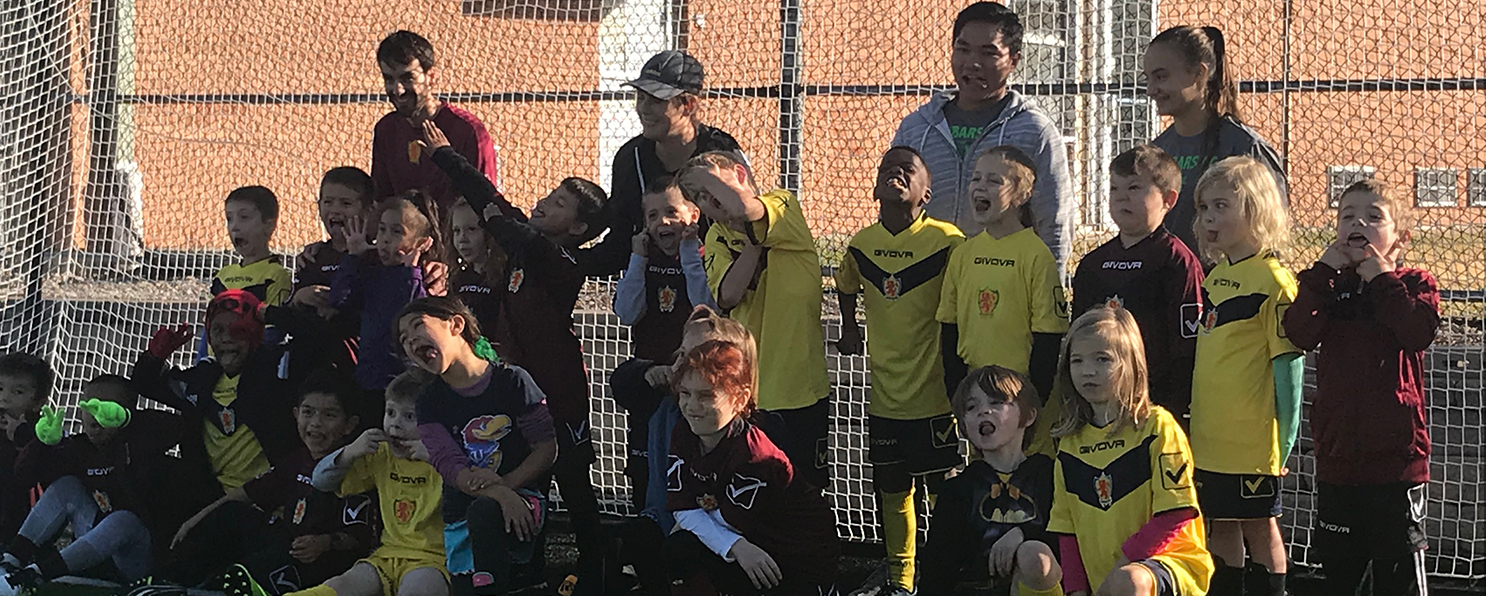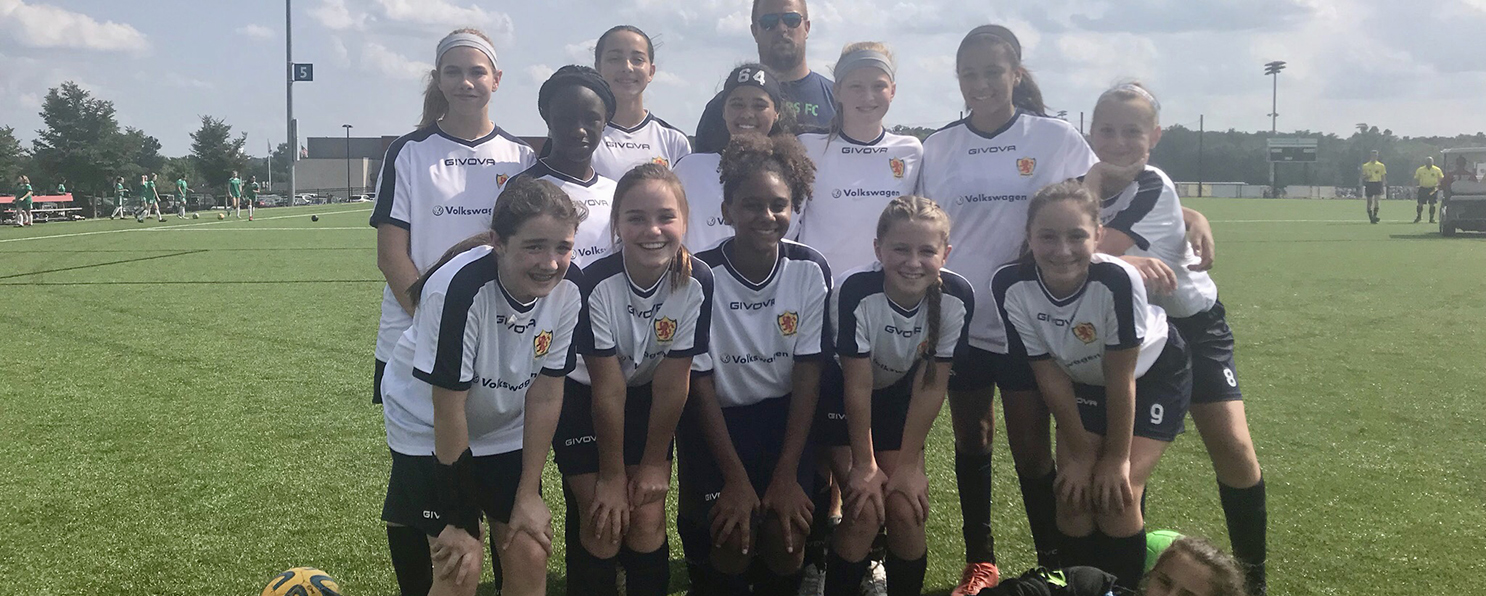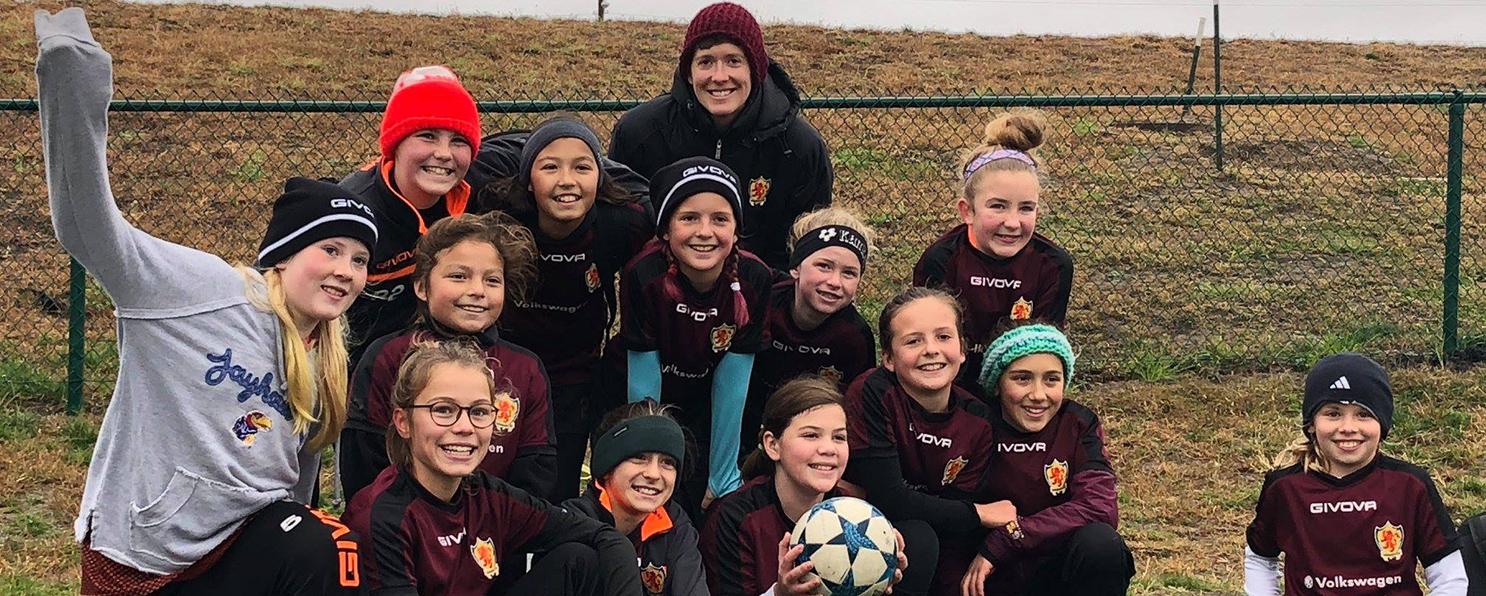 Jambars FC has created a soccer program that will be a positive experience for players and parents alike. Three things describe the Jambars FC Way... Family, School and Soccer.
Soccer is more than just game experience. Jambars FC will expect our players to also respect the game by:
Interacting comfortably with teammates and their peers.
Respecting their fellow teammates on and off the pitch.
Working together as a team toward a common goal.
Dealing with the demands of the game in victory and in defeat.
Respecting opponents, coaches and referees.
Be knowledgeable about the rules of the game; accepting and obeying them at all times.
Believing in and obeying our zero-tolerance for bullying.
We are not JUST another club. We take our job seriously and comprehensively. We teach with excitement, encouragement, truth and honesty. We do not allow disrespect, selfishness or laziness from athletes, parents or staff in our club. We mentor athletes both on and off the pitch.
EVER SO POWERFUL - EVER SO STRONG
WITH ONE AIM - JAMBARS FC IS ONE - NEVER SAY DIE

---